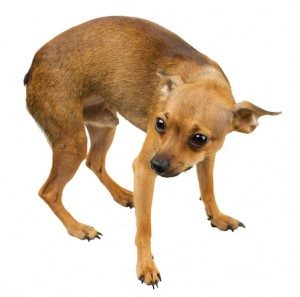 The Tail Between the Legs Calvinists
The expression "running away with your tail between your legs" has become quite relevant lately during my discussion with a group of Calvinists who attacked the DRC's decision to accept same sex relationships and marriages, and also to accept gays as fully ordained ministers.  As usual, the discussion on this blog ended in a cul de sac because a group of "tail between the legs" Calvinists did not have the guts to answer my penetrating questions.
It all started like this:
A sister in the Lord sent me the following video that I watched immediately.